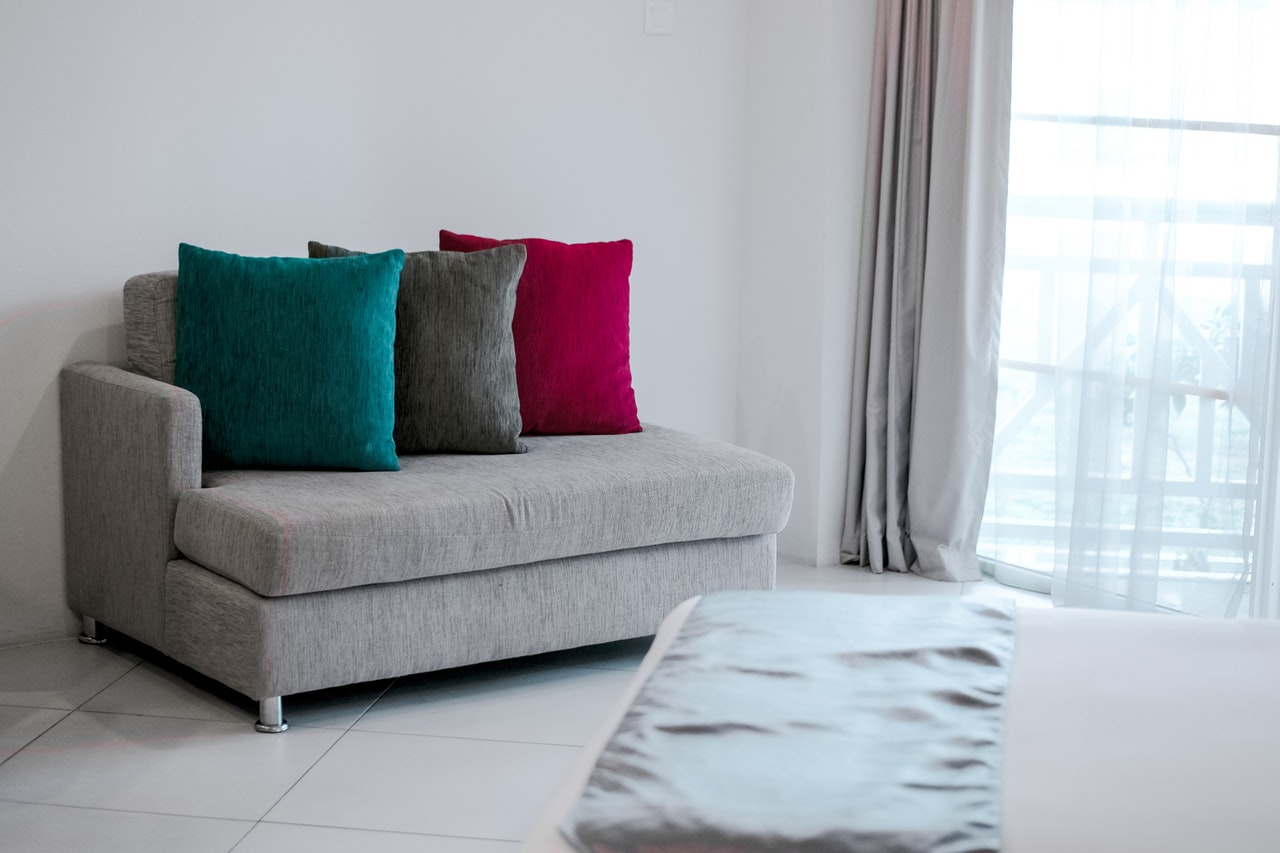 If you're moving to another state, especially if this is your first move, there are a few steps to making the process go smoothly. If your employer is paying for your furniture to be shipped, you can expect some help. If you're paying your own way, you'll want to do all you can to make to make the most of your time and money.
Six Steps to an Organized Move
1. Plan.
As soon as you find out about the move, get a checklist that covers all your bases. Most moving companies have information to help you plan (see this website). A spiral notebook is a good idea to hold your notes. Just punch holes in the info you collect and keep it in one place.
2. Research.
Find moving companies, make calls, and read reviews. Ask for quotes and find out exactly what to expect. Ask if they are available on the dates of your move. Examine your belongings. Sell or donate furniture you don't want to move. Make a list of what you want to take so you'll know what to tell the movers when they estimate the space you'll need.
3. Choose a mover.
Decide if you'll move by yourself or hire a professional to do some or all the work for you. Movers can show up with all the materials you need, pack everything, load it, deliver it to your new home, and then unpack it. Or you can hire them to do some of those things. Much will depend on your budget and schedule.
A move that crosses state lines will cost more than one within your state.
4. Check references.
If you hire professionals, ask for references, check reviews, and make sure the movers are licensed by the Federal Motor Carrier Safety Administration. Cross-state moves require companies to be licensed and display their identification number from the U.S. Department of Transportation. They are also required to settle disputes, tell homeowners about their rights, provide an accurate description of their claims process, and provide a phone number to consumers.
5. Get bids.
If you decide not to handle your own move, get bids from three or more companies. Ask for a binding and nonbinding estimate. One is a guaranteed price; the other is an estimate that can go up if the weight is heavier than expected. Ask about a special contract that lets you pay the lower amount if the move ends up costing less than the non-binding estimate. Ask about the different kinds of insurance and find out how much each one will pay.
6. Decide what you will pack and move.
You will need to set aside the items you need during or immediately after the move and pack them yourself. Once the movers arrive, you won't have time to make these decisions. When you pack fragile items, follow directions from a good moving company. Use good packing materials, organize the items according to use or location, and label the boxes so you can find what you need when you get to your new place.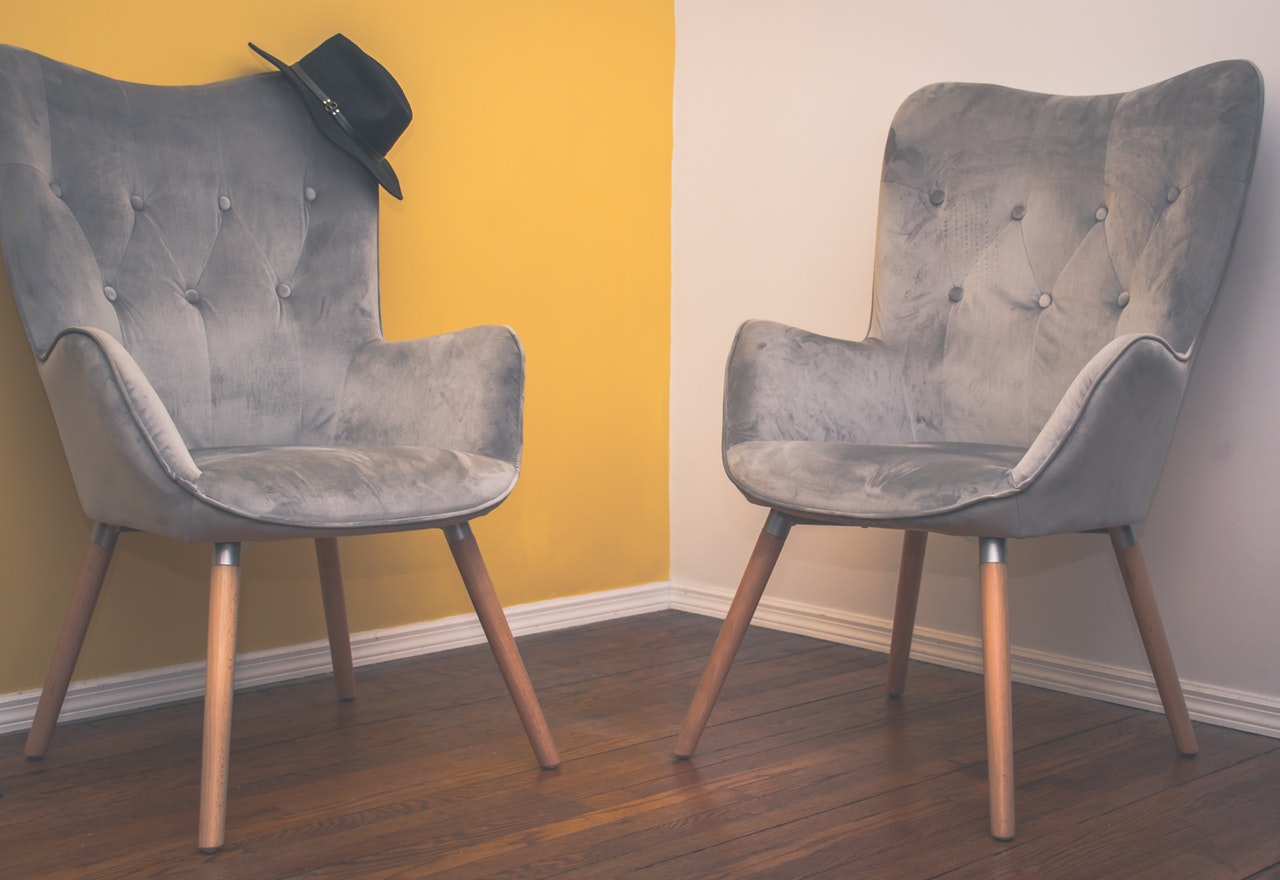 Read More