Relocating to the metro Phoenix area opens your life up to new experiences, immaculate beauty, and divine desert city living that offers the best living experience. Ease the hassles of relocating with the right companies working for you. The following resources help you easily transition into Phoenix with ease.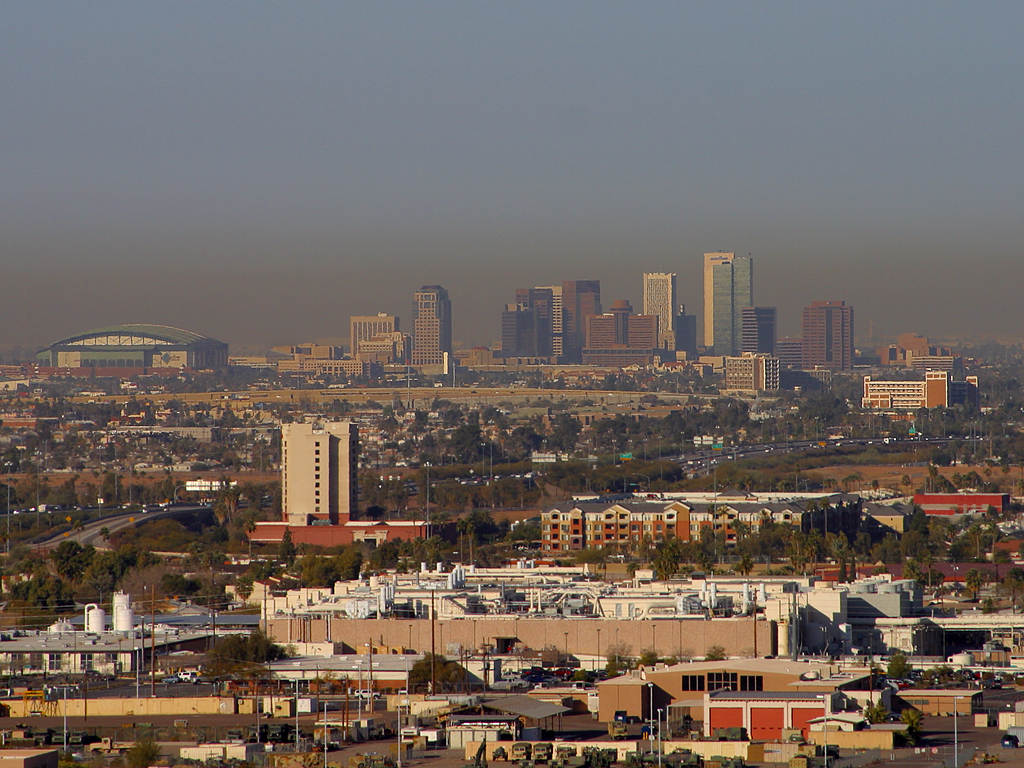 Public Storage
Public Storage is a nationwide storage facility with nine locations in Phoenix. Professionalism, safety and security, and reasonable rates for your storage needs are all perks of using Public Storage for your storage unit needs. A $1 move-in special is available for new customers. Although one of many storage unit rental companies in Phoenix, Public Storage is a trusted name with an excellent reputation and plenty of experience.
NorthStar Moving Company
Moving companies simplify the moving process, bringing the muscle and the tools needed to easily move furniture, appliances, and other items from one location to the next. NorthStar Moving Company is a trusted moving company offering customers flexible schedules, reasonable prices, and services that ensure your move is smooth and carefree. NorthStar is a locally owned company with years of making customers happy.
Cheap Movers Phoenix
If you're looking for the lowest moving rates in town, stop your shopping and call up Cheap Movers Phoenix. This Valley moving company helps customers save money on moves to and from Phoenix, Mesa, Scottsdale, and other nearby cities. With Cheap Movers, you'll always get great deals from licensed, local movers that you can trust. Need storage or have a specialty relocation? No problem! Cheap Movers Phoenix offers a whole host of moving services.
Century 21 Real Estate Company
Century 21 Real Estate Company has real estate agents ready to help you find the perfect Phoenix home to buy or to rent. With professional agents offering properties in all price ranges and all areas of town, Century 21 can certainly help you find the perfect place to call home.
Nanke Signature Builders
Nanke Signature Builders has been a part of Phoenix since 1948, making dreams come true for many people. If you dream of owning a custom-built or brand new home, Nanke Signature Builders can make those dreams a reality. Nanke has an excellent reputation of catering to their client's needs, ensuring the perfect home is erected when the job is complete.
VisitPhoenix.com
When you arrive in Phoenix, there's so much to know. Where is the electric company? What schools will your kids attend? Where's the nearest public library or supermarket? Those questions and many others are answered at visitphoenix.com. Also, you can find lists of restaurants, things to do in the city, hotels, landmarks, and so much more. If it concerns Phoenix, you can find the information right here on this website. This easy-to use website provides bountiful information for people relocating to the city.
Action Piano Movers
When you need pianos, pool tables, and other large, specialty freight moved from one location to the next, Action Piano Movers is a Phoenix company that delivers exceptional services at a reasonable price. The locally owned company also offers crane services and can move items up and down stairs with ease.